Marina Tolou-Shams, Ph.D.
Associate Professor
School of Medicine – Psychiatry
Digital Mental Health Award Track
This pilot project will provide a novel contribution to my existing program of NIH-funded research focused on improving mental health and substance use outcomes for Court Involved Non Incarcerated (CINI) youth (e.g., youth on probation); an underserved group of youth continuing to suffer from substantial behavioral health treatment disparities due to lack of access to and engagement in much needed care. We will use focus group data to guide the development of an SMS text messaging intervention designed to enhance youths' mental health and substance use treatment engagement and adherence.  Eighteen youth and caregivers will then participate in initial user testing of the mHealth intervention and provide iterative feedback on SMS text messaging components, such as content, timing and interactivity.  Receipt of this pilot award will allow me to build some foundation of experience in the application of mHealth technology with juvenile justice populations and systems. It will provide pilot data for a future grant application to complete larger-scale testing of mHealth technology to improve psychiatric and substance use outcomes among CINI youth populations. This project also supports my larger academic vision of moving the adolescent health field forward with empirically supported up-to-date, low-cost, efficient and effective methods of improving treatment engagement and retention for justice-involved youth.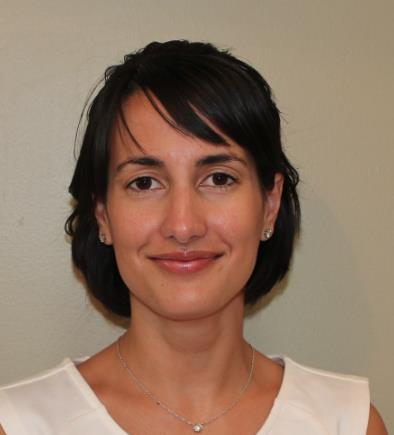 Monika Sarkar, MD, MAS
Assistant Professor
School of Medicine
RAP Pilot Award for Junior Investigators
Nonalcoholic steatohepatitis (NASH), or fat-related liver inflammation and scarring, is projected to become the leading cause of cirrhosis and primary liver cancer, and the leading indication for liver transplantation within the next 5 years. Women are at disproportionate risk for NASH, with approximately 15 million United States women affected. Importantly, therapeutic options in NASH are limited. There is an urgent need to understand risk factors for NASH development and progression in women, and sex hormones may provide the missing link. While estrogens have been shown to protect against NASH, emerging data support the detrimental role of androgens in this disease. No studies to date have characterized comprehensive sex hormone measures in women with NASH to investigate the association of androgen levels, or interplay between androgens and estrogens, on the natural history of NASH. With funding from the RAP Pilot Award I will leverage the NIDDK-funded multicenter NASH Clinical Research Network to perform comprehensive sex hormones measures on banked serum in women, and investigate their association with histologic measures of NASH severity and progression. These data will provide novel insights into the role of androgens on the natural history of NASH in women while elucidating a promising target for therapeutic intervention.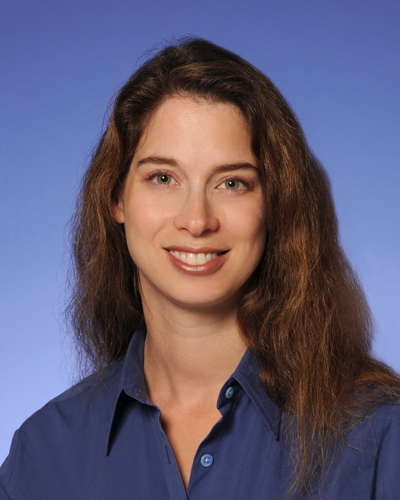 Sabra Inslicht, Ph.D.
Assistant Professor
Dept. of Psychiatry
Digital Mental Health Award Track     

This RAP Digital Mental Health Award will fund a pilot study in which we will use an ambulatory research-grade wristband to obtain physiological signals of sympathetic activity and sleep parameters in PTSD patients undergoing exposure-based treatments.  We will use this pilot data to examine whether physiological reactivity within therapy sessions and sleep between sessions is associated with therapeutic gains.  We plan to use the pilot data obtained in this research to apply for RO1 funding to further investigate these questions.  Ultimately, we seek to expand our knowledge of biomarkers of PTSD from the laboratory to the clinic and field, gaining a better understanding of therapeutic mechanisms that may lead to more effective and more targeted treatment.